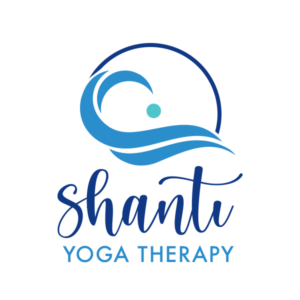 shanti /SHän(t)ē/: peace, inner calm
One of life's certainties is change. And these past two years of living in a pandemic have certainly brought much change. As with all change, we must grieve what was lost. And with that truth, we not only honor what once was, but we open to what is, wholeheartedly embracing our new now. It's through acceptance that we heal and evolve.
Friend, this evolution of me that I have embarked on has guided me to my heart's truest desire. So today, I rebuild a stronger foundation of being a mom, yoga therapist, author and researcher. Shanti Yoga Therapy weaves all these elements together, focusing on sharing the healing power of yoga therapy to this messy, uncertain life; wholeheartedly opening to it all.
More info coming soon.
May you walk with peace,
Cyndi Roberts, CIAYT, ERYT500